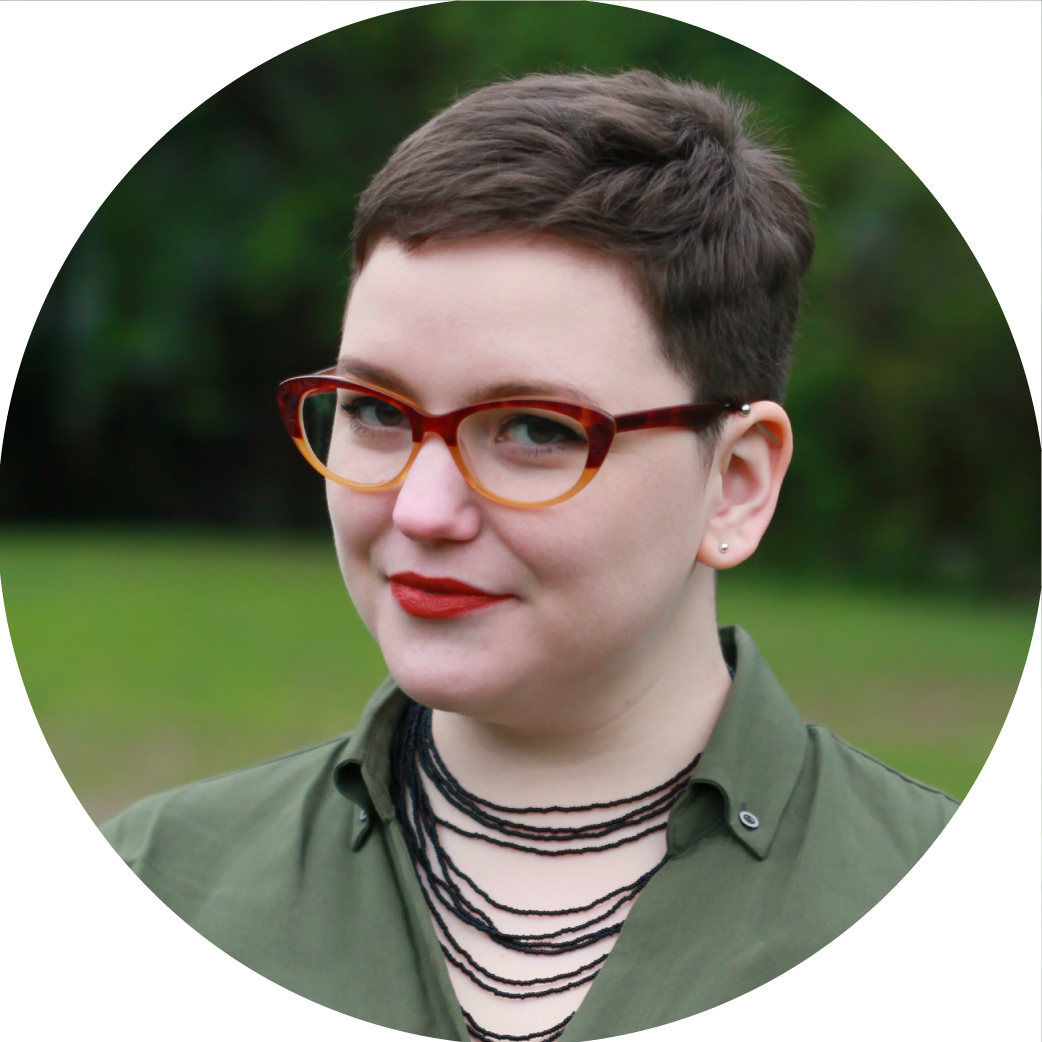 I am an artist and designer based in Boston, specializing in new media, posters, experimental and performance + digital art. I live to combine theoretical understanding, analytical logic, and social interaction to output effective visual experiences. I have experience in branding, layout, print design, experimental video, installation sculpture, printmaking, photography, and illustration. 
My other great love is mathematics and computer science. I truly believe that mathematics and art go hand in hand. I'm excited right now to explore ways data analysis and art can work together to promote better understanding of complex issues.
I am currently seeking new opportunities in visual design, art education + curation, social research, and related areas. Please get in touch at andersonbaranger[AT]gmail[DOT]com or connect via your preferred social media channel.