Veridium
Veridium is a biometric authentication platform and participated in the cyber security industry's awareness month.
Requirements:

- Include key information
- Highlight human centric product
- Avoid gloomy cybersecurity aesthetic
I created and/or guided
my intern
in the creation of these social media graphics for LinkedIn, Twitter, and Facebook.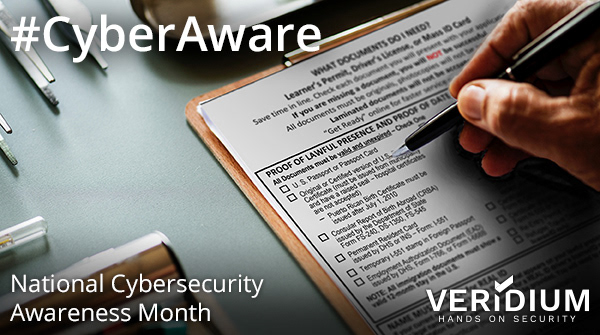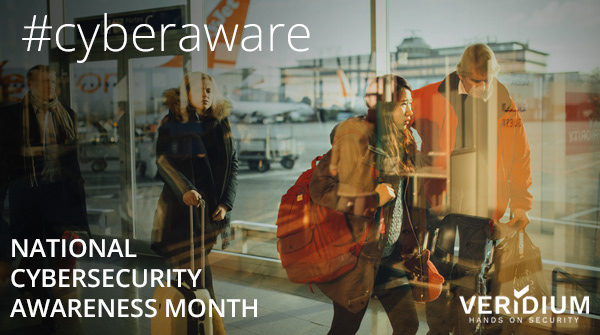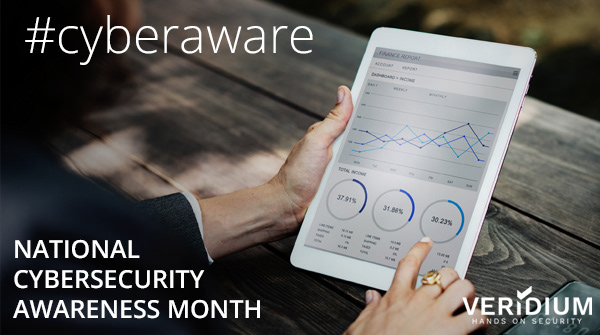 Enterprise DB
EnterpriseDB uses Postgres to manage databases for large companies. They also run a number of certification classes, an online community, and other industry-specific resources. They brought me on to support their overall brand and advertising efforts.
Requirements:

- Incorporate brand colors
- Attention-grabbing

- Fast turn around time