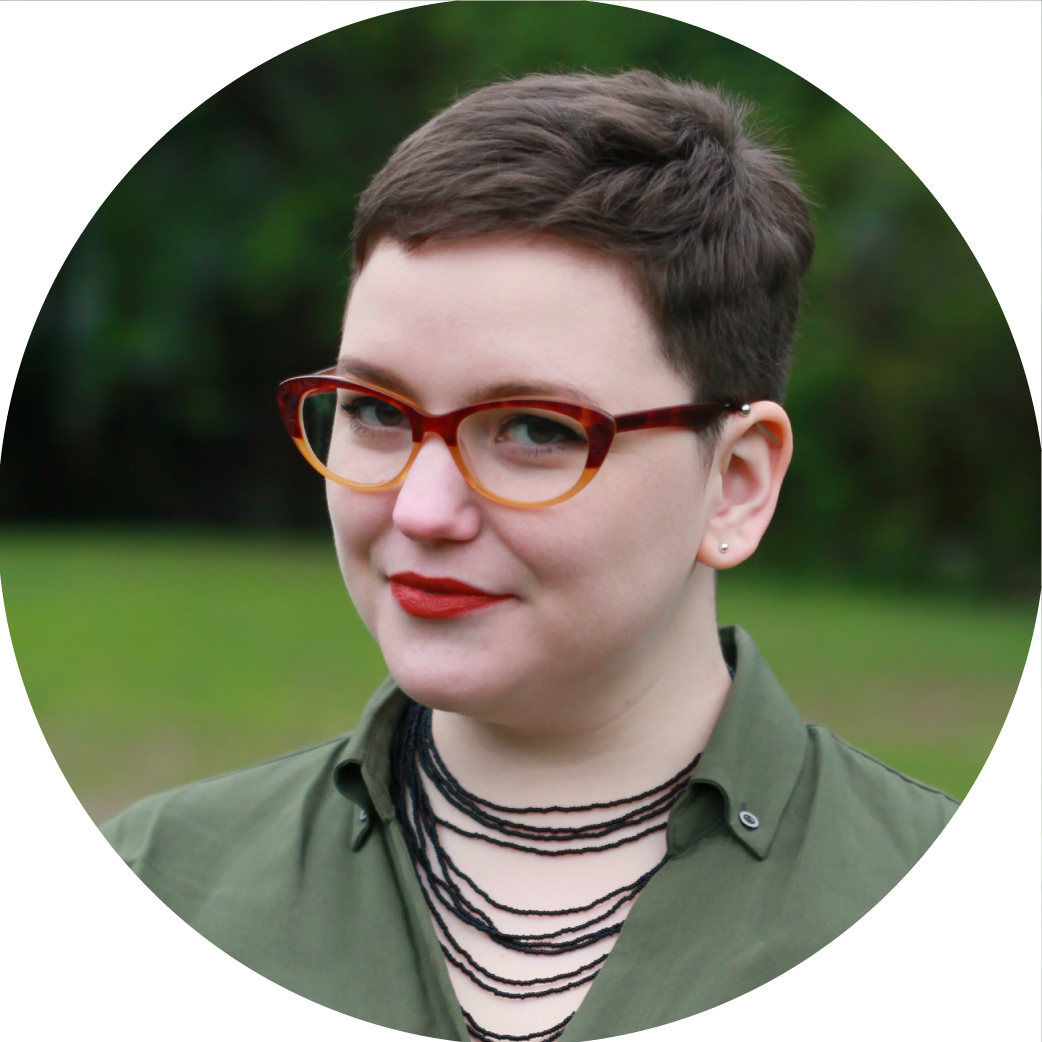 I am a designer with a nascent speciality in information design. I have worked in print and digital and am fluent in standard industry tools. Currently based in the Greater Boston Area, I am from North Carolina originally. Fried jalapeños on a biscuit anyone?
I am completing a course on UX/UI through 
Bloc.io
. I'm excited to combine the new skills I'm learning with my traditional design experience to create more effective visual experiences. I have a soft spot for identity design, especially for small local companies, and enjoy strategizing growth opportunities. I also frequently copy edit the content I lay out.
I am currently seeking opportunities in information, user, and brand design, especially at companies with a robust creative team with whom I can further hone my skills.
When I'm not working, I enjoy contemplating the intersection of society and the natural world and exploring technological spirituality. I am also really into pop culture. 
Please get in touch at andersonbaranger[AT]gmail[DOT]com or connect via your preferred social media channel. I love to connect with like-minded creatives and makers of all kinds.
Professional Organizations