Print Ads for SAT Tutoring
I redesigned this tutoring company's print advertisement based on its new website branding. The space limitations led me to explore several layout options.
My first attempt, based on A Plus's previous ad and the new visual brand,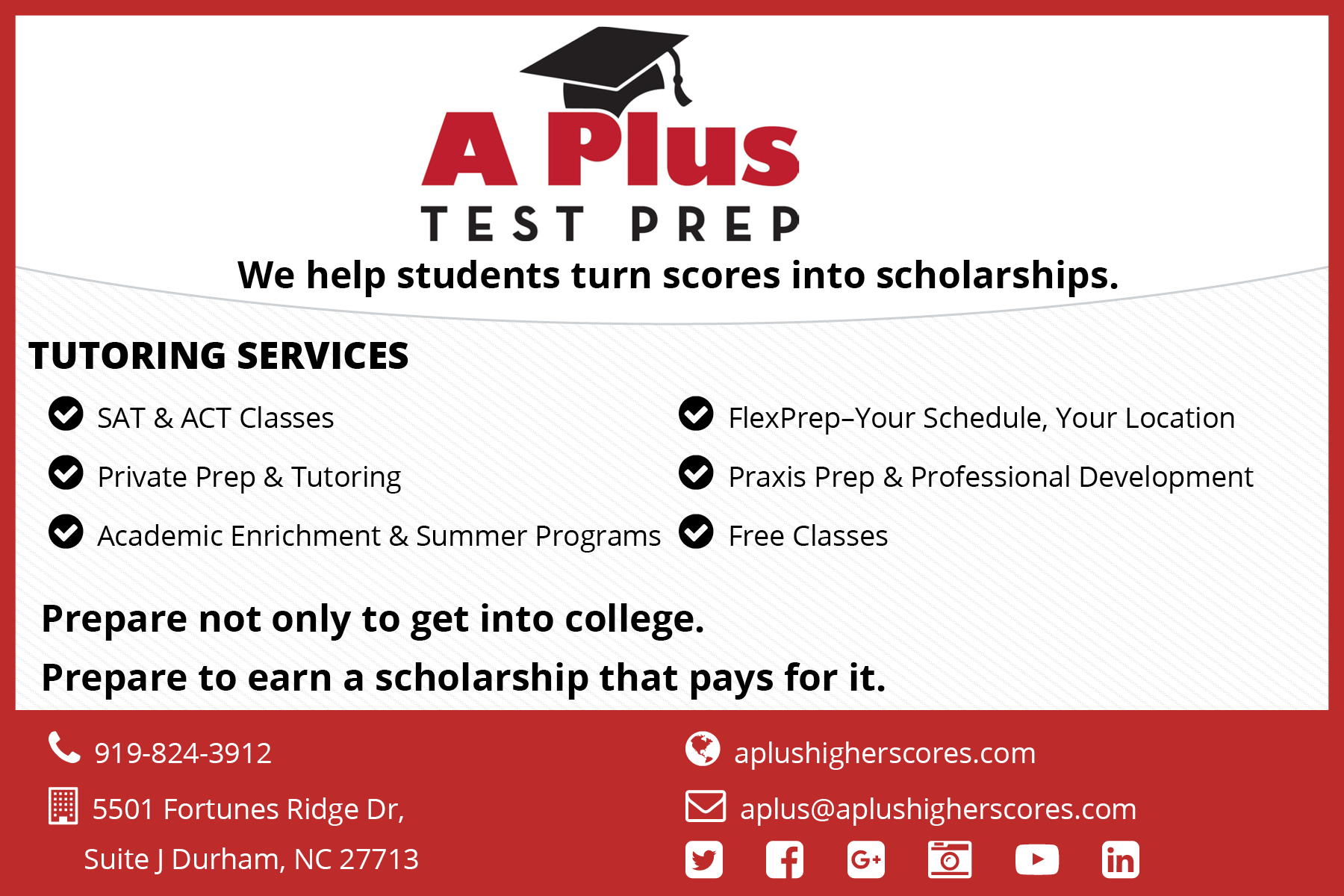 My final attempt, and my personal favorite. It can be hard to standout from the competition, so this design uses strong diagonal movement to create a feeling of excitement and increasing momentum.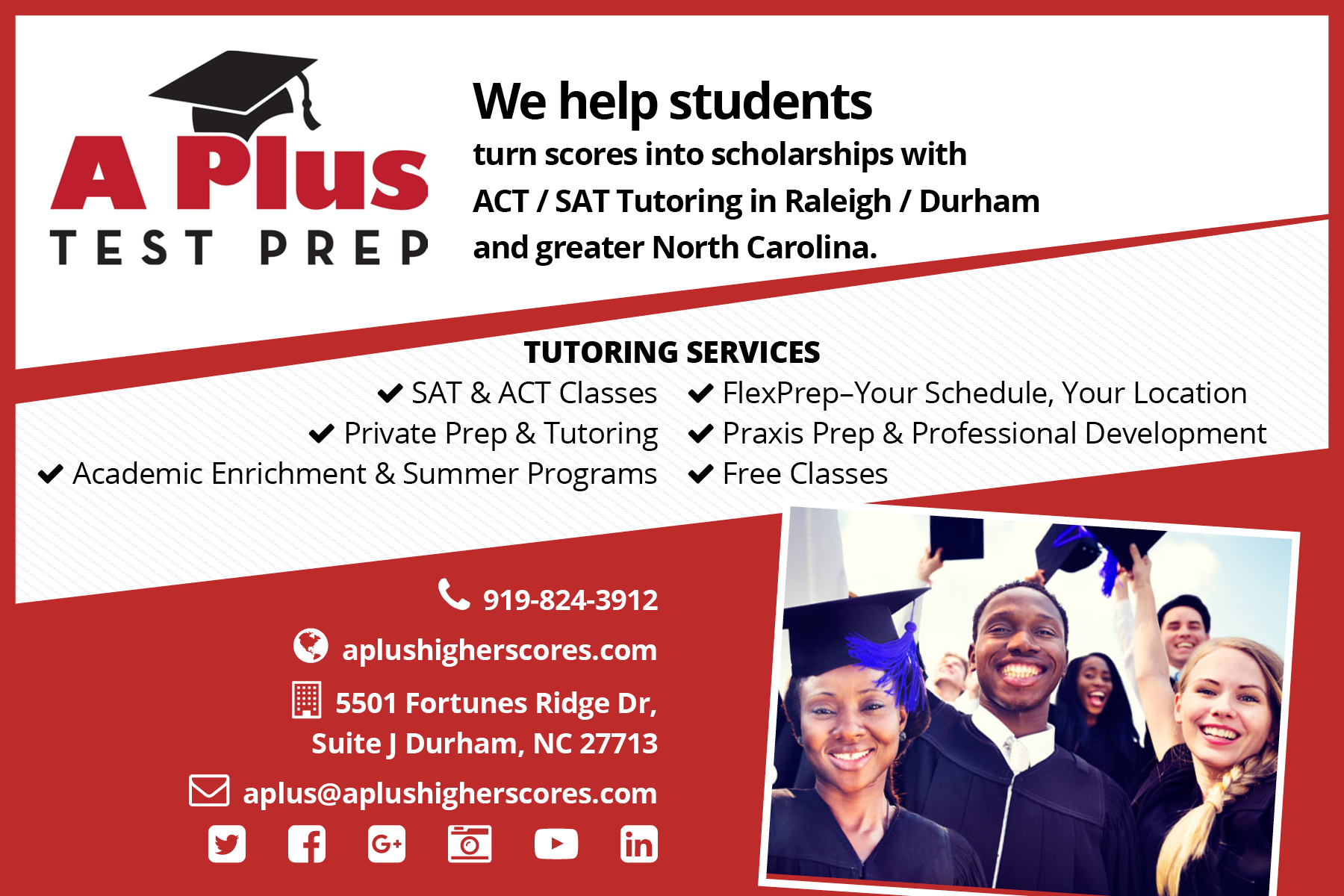 The following was chosen by the art director, based on the client's preferences.