Postgres Rocks + EnterpriseDB
EnterpriseDB uses Postgres to manage databases for large companies. They also run a number of certification classes, an online community, and other industry-specific resources. They brought me on to support their overall brand and advertising efforts.
Email signature, for EnterpriseDB employees.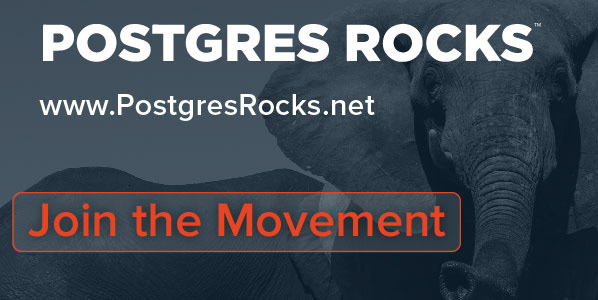 Digital badges for training certification, following the guidelines from third party Acclaim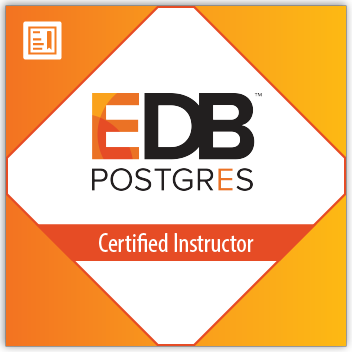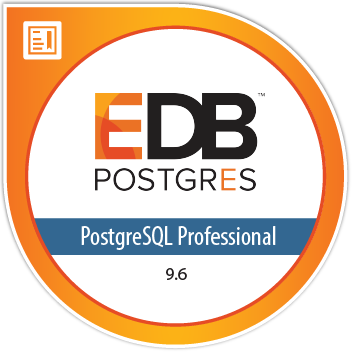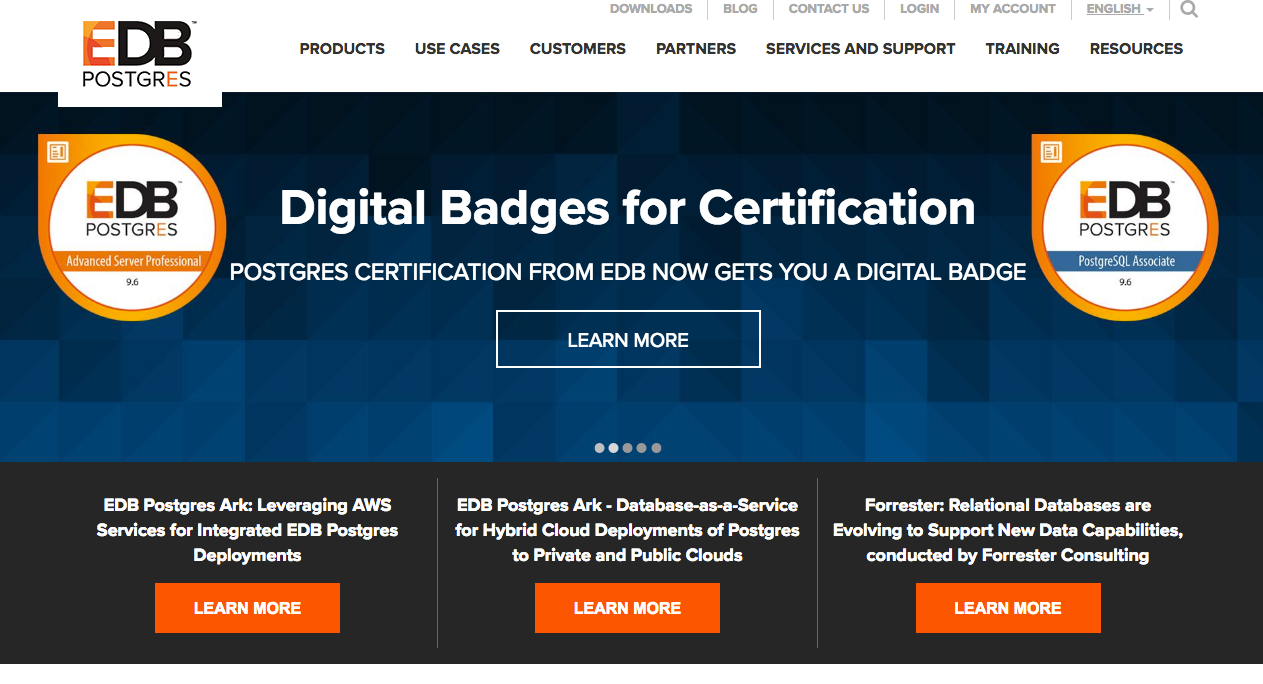 Tile ads for online classes.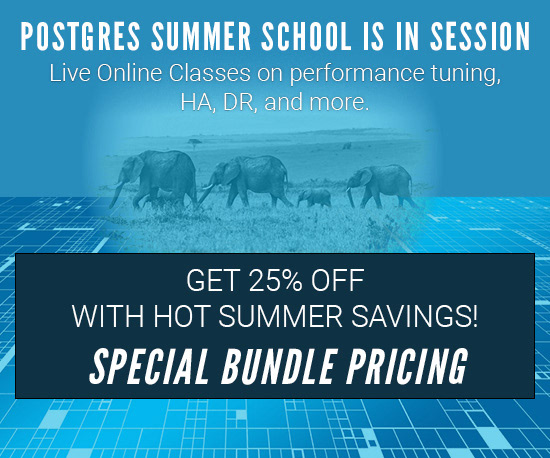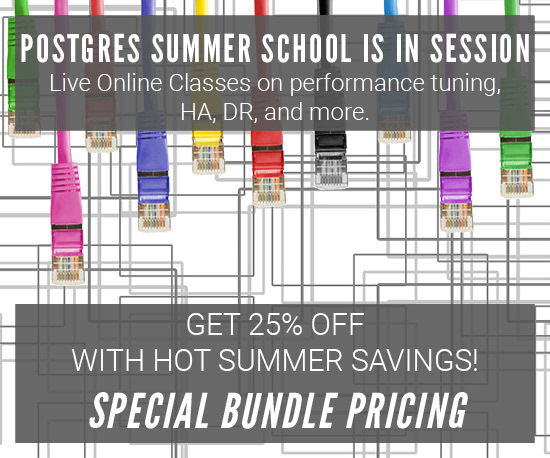 Social tiles, released leading up to new website launch.