Memoir and Reflection Logo
A logo inspired by roots, moving in a cycle, books, and memory for a small business.
This logo was developed for a client who helps people record and reflect on their memories.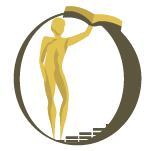 Inspiration included books, moving upwards, the cyclical nature of one's life, and putting down roots.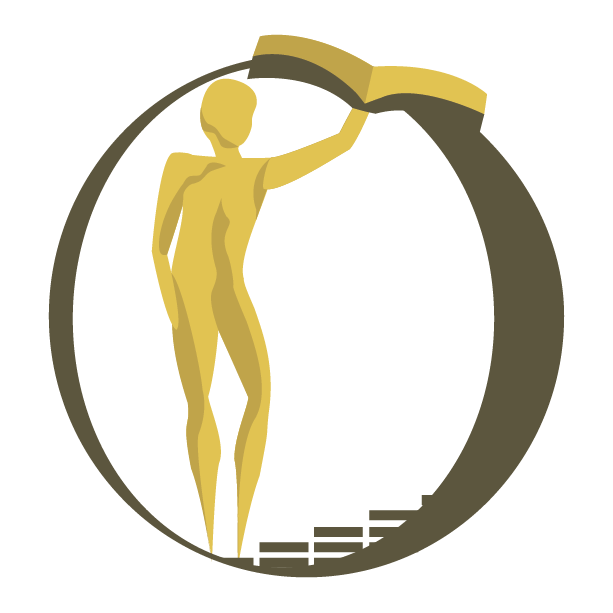 The primary use of this image is on a business card and on website.